Bring your runners and water bottle down to 2019 preseason training starting on Wednesday 28th November from 6pm at Tony Dodemaide Oval, Farnsworth Avenue. Training will continue Monday and Wednesday from then on.
Parkside into prelim final
Just a year after claiming the Division 3 flag, Parkside is one win away from a grand final berth in the second tier.
The Magpies will meet Point Cook in Saturday's preliminary final at Whitten Oval, with the winner to face Yarraville-Seddon in the season finale.
The game begins at 2:15 pm and all members and supporters are encouraged to attend.
Parkside Presentation Day
Friday 21st September at Riverside Golf Club in Newsom Street, Ascot Vale
7pm start
$50 tickets - see Ben Crook or Dave Keenan
JOIN THE PARKSIDE CONTACT LIST
If you are interested in receiving information during the season, please email parksidefc2018@outlook.com with your name and your preferred contact email address.
You will then receive all updates throughout the year.
2018 PARKSIDE MERCHANDISE LAUNCH
Parkside Football Club has launched its 2018
Pre-Season Official Club
Merchandise Range.
All new products and items for everyone to purchase in the lead up to the upcoming year. Full Brochure and ordering details are here for your viewing.
Please CLICK HERE to see what is on offer
Please Note
Winter Range available in late Feb 2018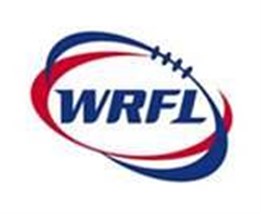 ROUND 1
Saturday 14th April
Parkside v Albanvale [Home]
ROUND 2
Saturday 21st April
Parkside v Yarraville Seddon [Away]

ROUND 3
Saturday 28th April
Parkside v North Footscray [Home]

ROUND 4
Saturday 5th May
Parkside v Manor Lakes [Away]

ROUND 5
Saturday 12th May |
Parkside v West Footscray [Away]
ROUND 6
Saturday 26th May
Parkside v Point Cook [Home]
---
---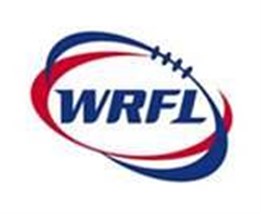 ROUND 7
Saturday 2nd June
Parkside v Newport [Away]
ROUND 8
Saturday 16th June
Parkside v Albanvale [Away]

ROUND 9
Saturday 23rd June
Parkside v Yarraville Seddon [Home]
ROUND 10
Saturday 30th June
Parkside v North Footscray [Away]
ROUND 11
Saturday 7th July
Parkside v Manor Lakes [Home]
ROUND 12
Saturday 14th July
Parkside v West Footscray [Home]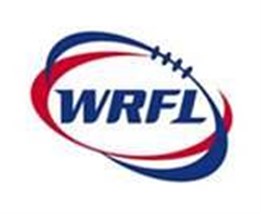 ROUND 13
Saturday 21st July
Parkside v Point Cook [Away]

ROUND 14
Saturday 28th July
Parkside v Newport [Home]
ROUND 15
Saturday 4th August
Parkside v Albanvale [Home]

ROUND 16
Saturday 11th August
Parkside v Yarraville Seddon [Away]

ROUND 17
Saturday 18th August
Parkside v North Footscray [Home]

ROUND 18
Saturday 25th August
Parkside v Manor Lakes [Away]